The Nend'Spirit center is located in Haute-Nendaz in Valais

Book a massage session to relax or release your muscles.
La physiothérapie est une thérapie qui a pour but d'améliorer la santé physique ainsi que de rétablir la motricité
La physiothérapie peut vous aider à soulager la douleur, retrouver votre forme physique et reprendre vos activités.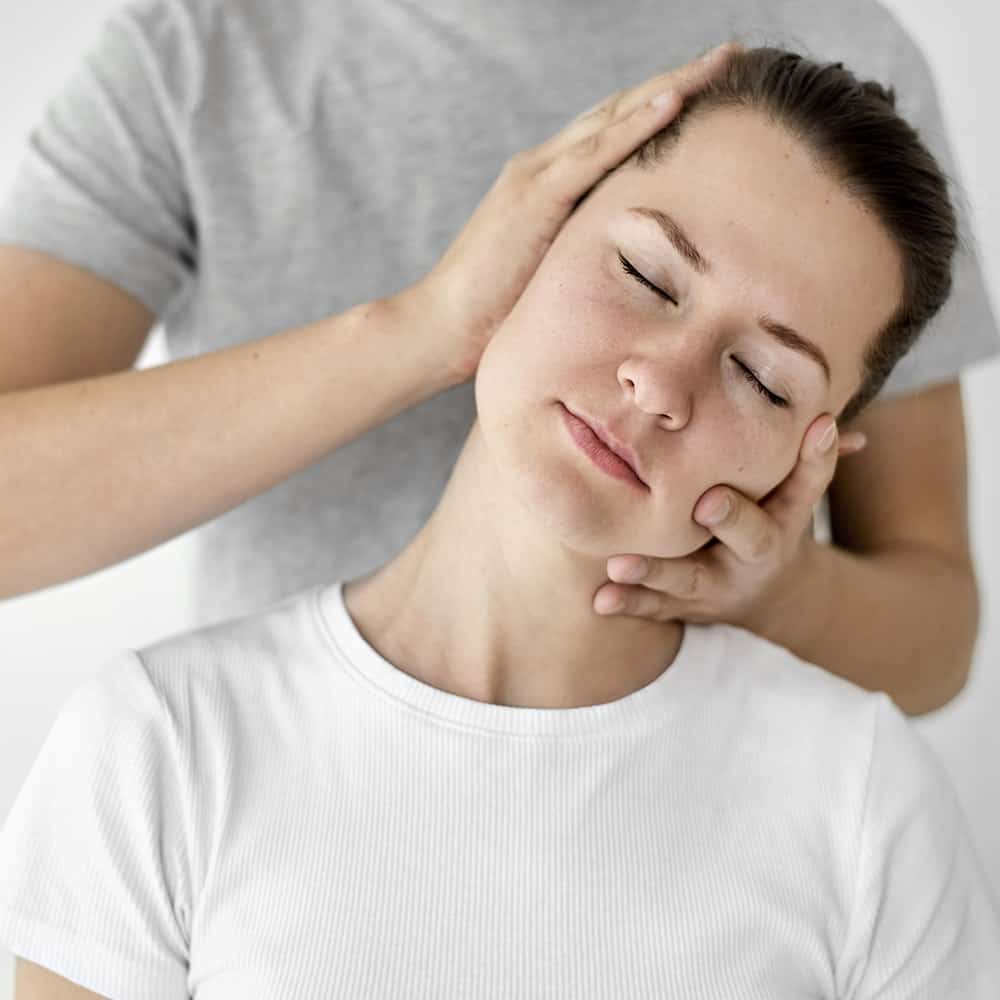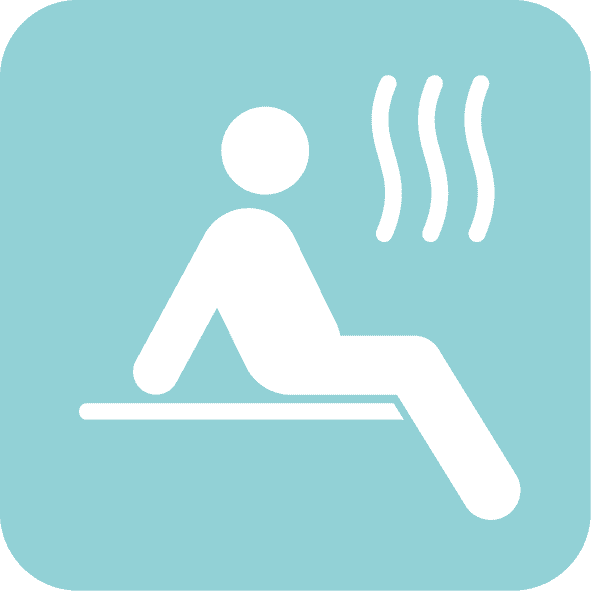 Discover and experience the benefits of Scandinavian culture in one of our two 4-person saunas.
A women's sauna and a men's sauna are available in each changing room.
For the reservation, please call us 2 hours in advance. The saunas are accessible at all times for our subscribers.
Clear and transparent pricing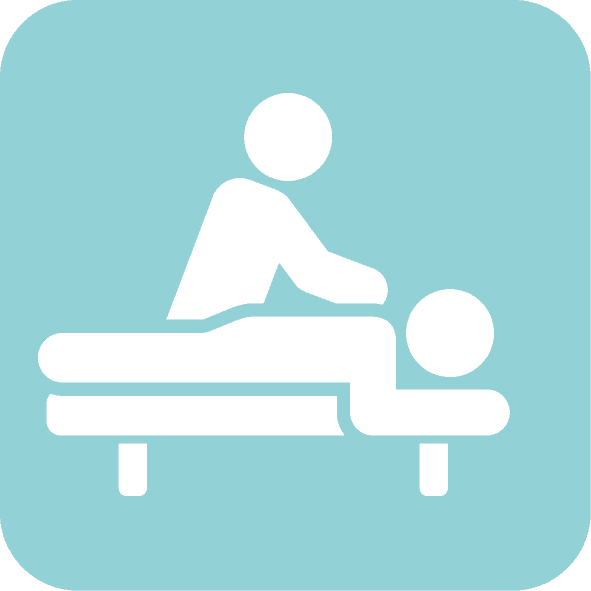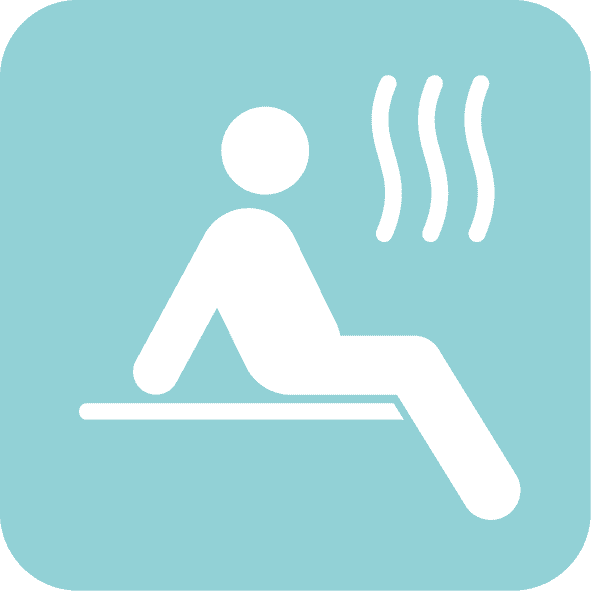 (Women / Men : not mixed)
1 sauna session (please call before)

17.-

1 fitness entrance incl. room, course, sauna

30.-
During the hours of a coach's presence : reservation 2 hours in advance
Outside these hours, please reserve 24 hours in advance
We accompany you with passion to achieve your goals
Booking a massage appointment
Booking a massage appointment
Yoga - pilates - Body Sculpt
Nend'Spirit Sàrl
Fitness & Bien-être
Immeuble Le Raccard
Rte de La Télécabine 7
CH-1997 Haute-Nendaz
"*" indicates required fields
This form is secure and the data is kept confidential.